Welcome to Admissions at Sheridan!
We will begin accepting applications for the 2023-2024 academic year starting on September 1, 2022.
Karen O'Connor-Floman
Director of Enrollment Management
Education is one of the most important decisions you will make as a parent. At Sheridan, our application process is designed for us to get to know your family as you are getting to know us. We are fiercely dedicated to making this process informative, transparent, and equitable for all families. Our team is here to support your family as you explore all of the wonderful characteristics that make Sheridan the perfect fit for your child. We look forward to connecting as you learn more about Sheridan and our admissions process to determine whether Sheridan is the right school for your child. 
Sheridan at a Glance!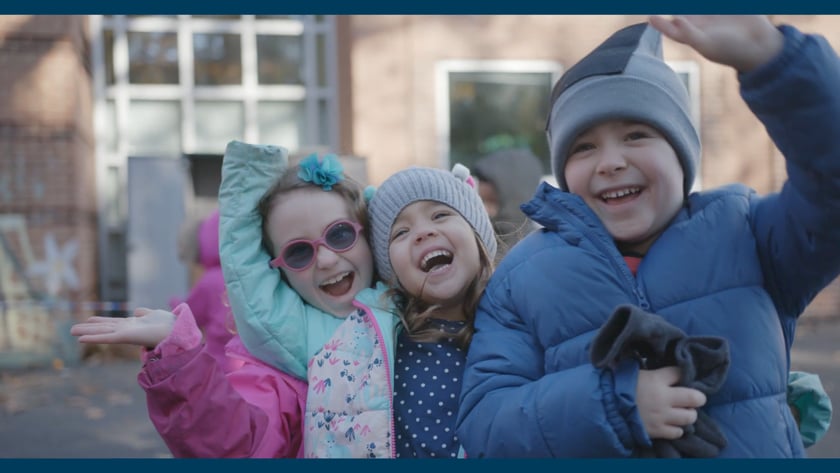 Hear From Our Students!